Sign up for news and free books by email!
Available for free in Arusha!
Request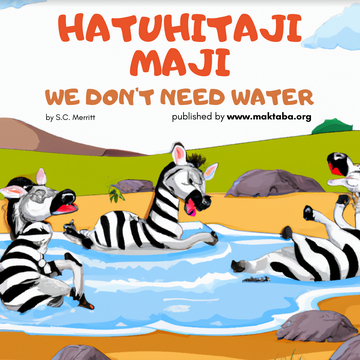 A children's book about reading, planning ahead and working together to solve a problem. It was designed for early Swahili speakers specifically to teach a few key verbs (to like, to need, etc...) and vocabulary words such as water, river, bucket, etc... Below each Swahili phrase is the English translation.
Download free pdfs
Free books by category