Enjoy proverbs?
Signup to receive a daily email
You need to login to view profiles OR to update your profile
Have an account? Login
Before viewing or adding comments, you must create an account. It takes just seconds!
Sign up for news and free books by email!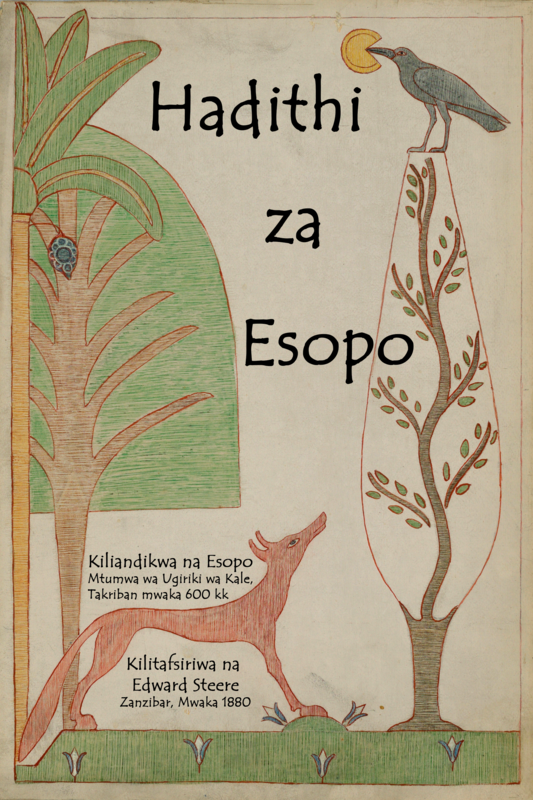 Kitabu hiki hakina hakimiliki. Jisikie huru kushiriki na wenzako!
Translated by
Edward Steere
Thank you to Internet Archive
Download free pdfs
Free books by category