Enjoy proverbs?
Signup to receive a daily email
You need to login to view profiles OR to update your profile
Sign up for news and free books by email!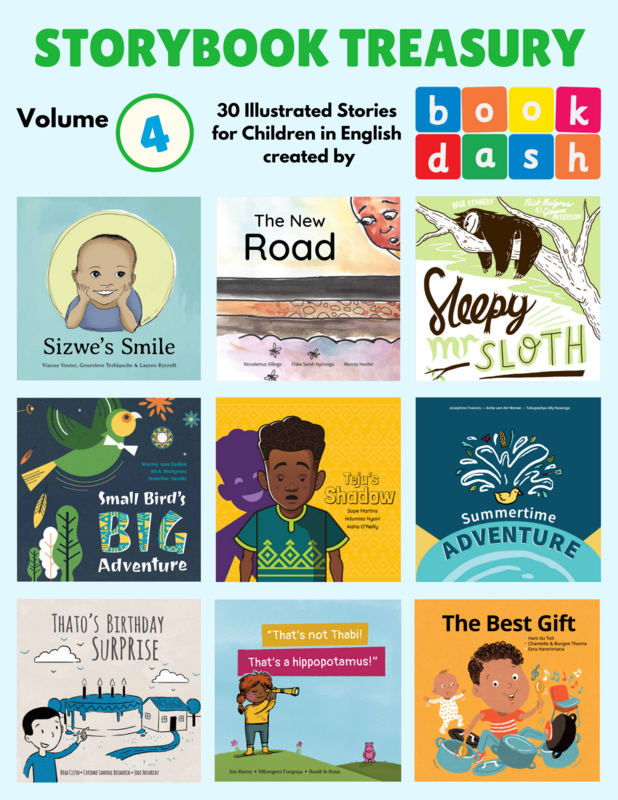 This book was created for our Read-Aloud Challenge group. We send you a free ebook every month with 30 beautifully illustrated stories for children, so you can read a new picture book out loud every night!
Join our group today!
All the books made by Book Dash are published for free under a Creative Commons CC BY 4.0 license. This means anyone can freely read, download, print, translate and share the books.
Download free pdfs
Free books by category